just take a look at this baby while living INSIDE his mother's womb and tell me he is not a human being!!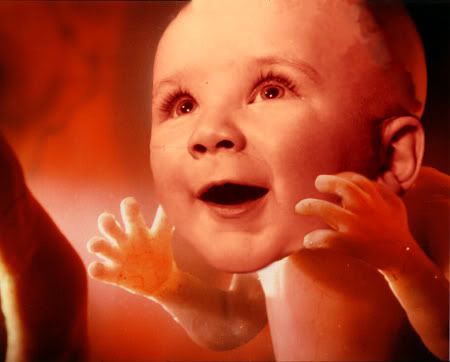 his name is Tommy Malroney .Tommy was conceived on March 10th, 2007. When Tommy was in his last trimester his mother murdered him with the help of a abortion doctor. this is a real pic of Tommy taken right before he was murdered while still living INSIDE his mothers womb (3rd trimester).
A countless number of babies like Tommy are murdered by abortion doctors every day by people who do not love and care about them enough. This needs to be STOPPED!
Urge your lawmakers to stop this murder IMMEDIATELY.
PLEASE REPOST THIS with the subject title "ABORTION IS MURDER" if you believe in a RIGHT TO LIFE!!
God bless all Gods babies.